PRODUCTS LIST

Home > Product Show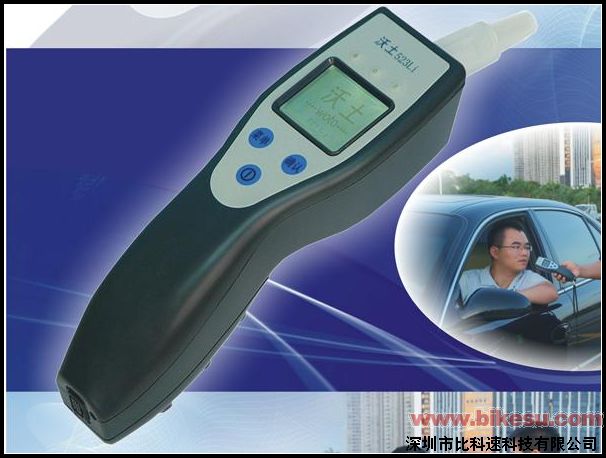 523Li police alcohol tester
Product Numbers: 20133492740
Price: US $0
Product description:Fertile 523Li police alcohol detector active testing, passive testing, rapid tests, simple operation, to protect the safety of users, energy-saving design, low power consumption, high performance and long-term stability, easy color samples, use of health

Fertile ground 523Li technical parameters


1.
The screen display: large screen backlit high-definition display.

2.
Test mode: with active testing, passive testing and qualitative test three models.

3.
Instrument recording function: recording device records including test time, test results, instrument model, license, driver's license number, and reserve position with measured and operator signature.

14.
Look up and print history function: the device can always read and print any historical testing records to facilitate the work of data collection.

15.
Print functions: wireless transmission function, using dot matrix printer, the writing can be permanently saved.

16.
The low-voltage alarm function: When the instrument voltage is lower than the predetermined lower limit, with automatic alarm functions.

17.
Of units: mg/100mL mg / L, ‰.

18.
★ breath sampling ports: S or D-type ways can be sampled.

19.
Blowpipe: health security is a one-time anti-reverse absorption features sampling blowpipe.

20.
Exhaled breath alcohol content tester "GB/T21254-2007 national standard;